Watch Ted Nugent's Spirit of the Wild only on the Pursuit Channel!  WATCH NOW! READ MORE ABOUT PURSUIT!
Full Story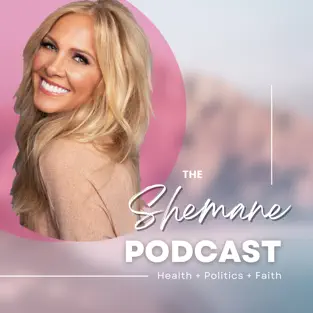 Check out Shemane's new show: Shemane Faith & Freedom.
Full Story
We asked Ted "Why?" His Reply? "The Music Made Me Do It!"
Ted Nugent with Greg Smith (bassist) and Jason Hartless (drummer); "The Music Made Me Do It!"
In honor of the reissue of vinyl release of the 1995 Ted Nugent album, Spirit of The Wild, Ted Nugent and Sound City Records have released a limited edition SIGNED boxset with reproductions of promo memorabilia from the original release!!...