The new album from Ted Nugent is now available!

BUY ON AMAZON

BUY ON APPLE MUSIC

STREAM ON SPOTIFY


Full Story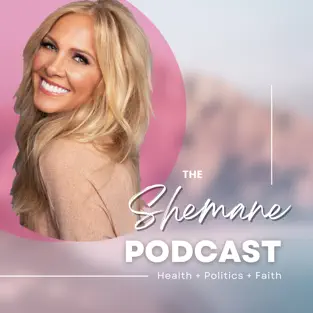 Head over to Apple Podcasts to check out the Shemane show. Some of the most popular episodes to date include "EMP Threats, the Boogeyman & How You Can Stay Protected" and "Ted Nugent – God, Guns, Rock n Roe (v Wade)"!
Full Story
We asked Ted "Why?" His Reply? "The Music Made Me Do It!"
Ted Nugent with Greg Smith (bassist) and Jason Hartless (drummer); "The Music Made Me Do It!"
The Spotted Ghosts of Texas by Ted Nugent Day 59, hour 200, and finally the beast makes its entrance! Yeah, sure, I know all about the sheer stupidity of "canned hunts", and the "fish in a barrel" nonsense by the...